Intro:
This software creates the face of unborn baby with the help of some parents characteristics. Now the days are over to wait for nine month to see the face of new baby because the baby maker software makes it possible.
Features:
This software takes the same characteristics of parents and tries to make the face of baby with the help of algorithm.
With the help of this software the excited couples can impress their friends and relative by revealing the face of their unborn baby.
The technology used in the software is mind blowing that we cannot imagine it it's to advanced technology and with help of this it prints the color photo of baby in high quality.
Some people match their grandfather and grandmother pitcher to match photo of self.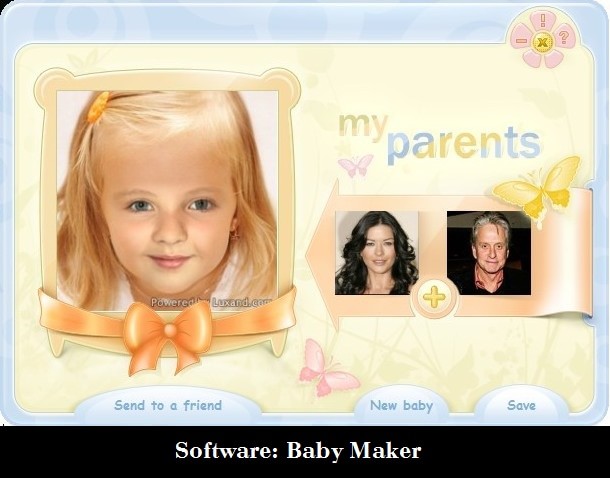 Why to Use It?
This software is very use full for the people who real want to know the face of their own baby before the nine month. Baby maker is really good software to increase the happiness of the couples.