Intro:
Most of us share our computers with someone at home or in the office. It is very difficult to know what someone has been doing on your computer behind your back. No more! Download the Facebook Activity Spy 2012 and keep a tight vigil on all activity on your computer 24 X 7.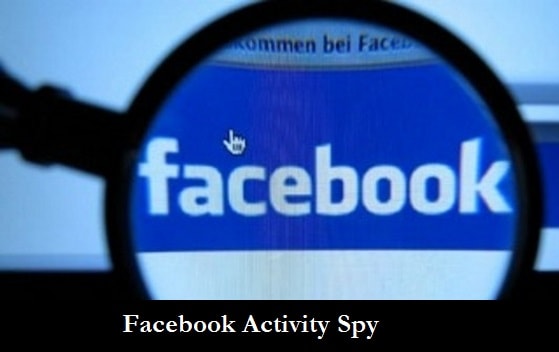 Features:
It records all keystrokes, Facebook use, emails, web visits and chats on all IM clients.
It records all applications, clipboard, video talk, documents, passwords, usernames, and videos played, in short, everything.
It works silently in Stealth Mode and can send you regular reports via ftp server or email.
This is the best program for investigations, acquiring passwords or generally monitoring online or offline activity on your computer.