Intro:
Got bored of those unrealistic and boring wallpapers? Want to try new ones? AnimatedWallpaper7 understands your needs. That's why it always brings new and innovative designs in wallpapers that are not only astonishing but almost life like.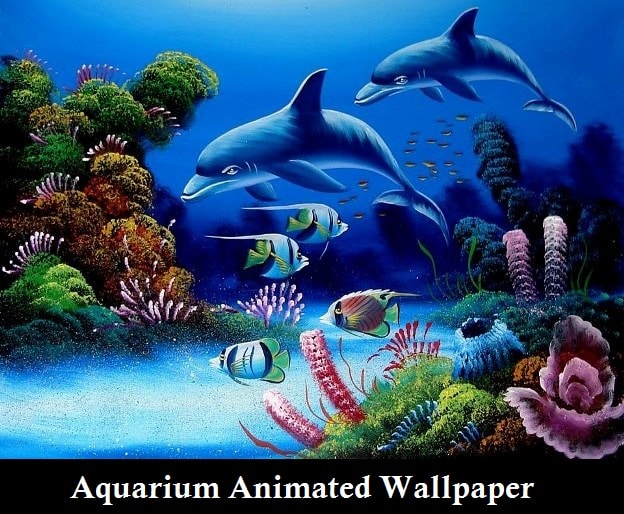 Features:
Aquarium Animated Wallpaper is a member of that family.
Set up a virtual aquarium on your desktop with just a single click.
No installation required. No more third party software to setup wallpaper on your desktop.
Just download the wallpaper and with just few clicks your boring desktop will turn into an amazing masterpiece.
All the Windows platforms are supported along with dream scenes and Aero themes.