Intro:
BackStreet Browser is powerful software capable of downloading an entire website with just a few clicks. You can download HTML based sites along with all the image and sound files plus the java applets for future offline use.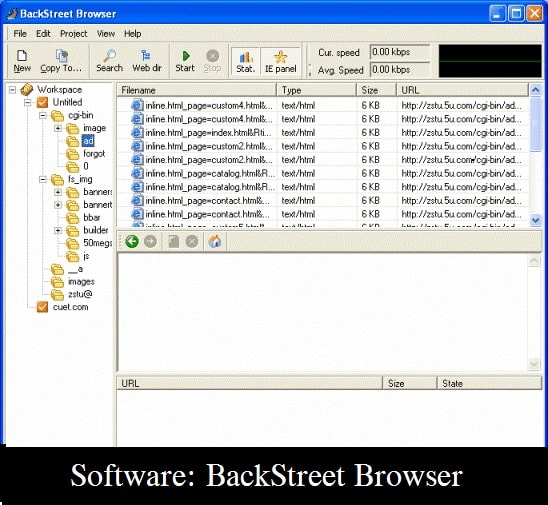 Features:
You won't get stuck in the middle of downloading.
With the help of resuming option, it is possible to create offline backups in more than one session.
Update the backed up website easily.
All the Windows platforms are supported with an option of downloading as an actual file directory format or as zip files.
With the inbuilt browser, you can view the offline website or the downloaded data can be used with the default browser.