Are you looking for Job Opportunities in India, Canada, Saudi Arabia, and UAE?
We are here to help you out and provide right career opportunities. Applying to employment opportunities has become very easy in this digital world. We have made it much easier for you. We try to get focus on your work experience from recruiters with a smart way of creating a digital profile & representing to employers. Creating Digital Profile can help out to impress the recruiters.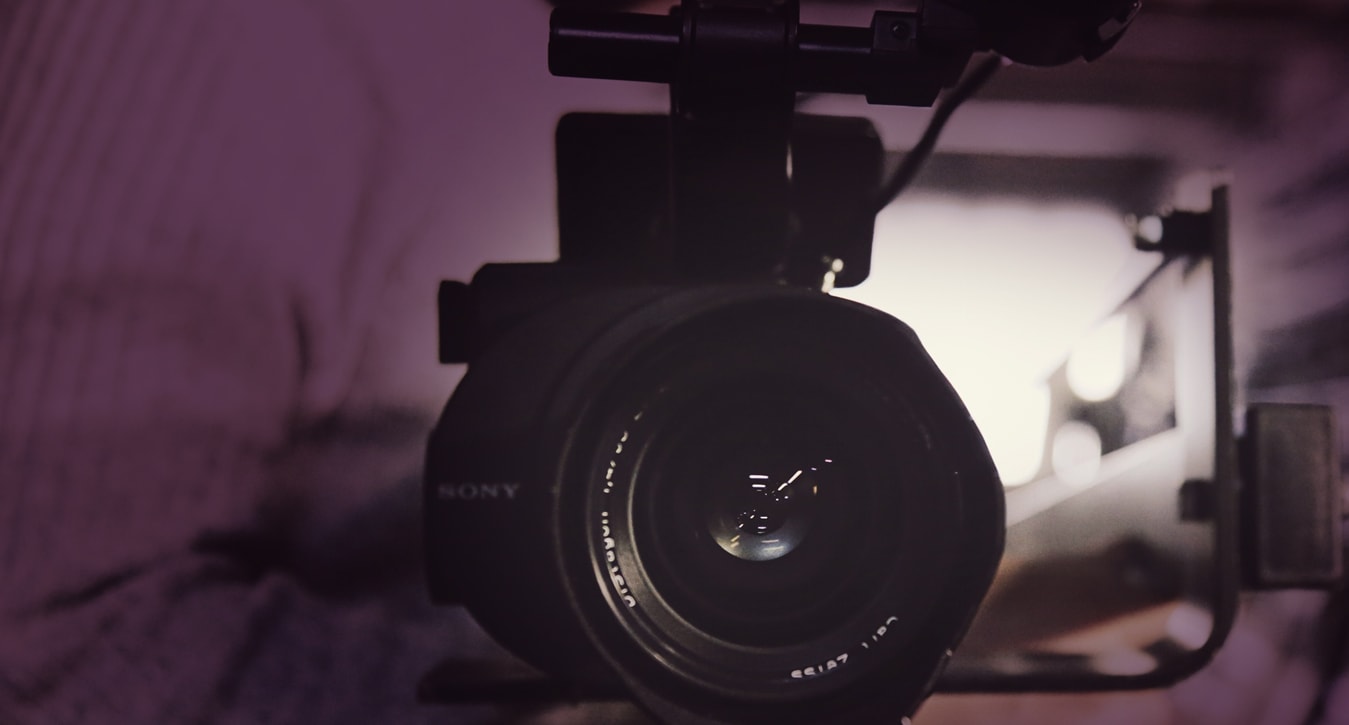 Why Digital Resume?
Today we see a huge competition in this fast running world. Keeping yourself updated is the success path to reach your goal. We hire candidates for our recruiters all over the globe. A Digital / Video resume enables you to break all such barriers and showcase your abilities beyond the capabilities of a traditional paper resume. I Ready To Job is a free platform for creating your digital profile and focusing your communication skills, presentation skills and positive energy to recruiters through it.
We make sure that your profile has shared to the recruiter and you get right job opportunities. It is easy to communicate and showcase your abilities by creating digital resume. IreadytoJob is a bridge between Job searching candidates and the employers. Building digital profile can help you to do direct communication with recruiters and employers.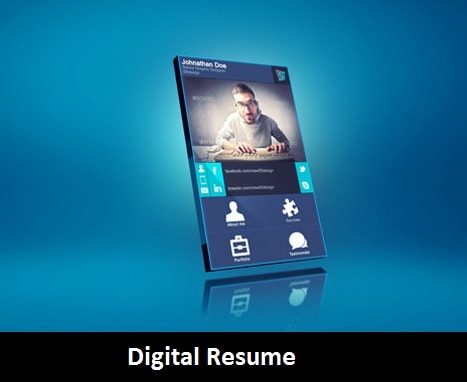 At I Ready to Job, we have renowned companies who are interested in hiring our candidates. So create your digital profile and we will share it with the recruiters. Searching for a job by category is the simplest way. You can select a category in website page to find and apply to hundreds of different level jobs your field of interest.
How to create digital job profile?
We share your profile with the recruiters in a very digital way. Hiring the candidate with his/her experience is our moral responsibility. Get in Touch and create your digital profile today. Guaranteed success to your efforts is what we believe in at IReadyToJob.
Therefore, Visit the website and create your digital profile or video resume at this link: IReadyToJob.
From,
IReadytoJob