Do you want to show your Talent?
We at Zee Talent provide you platform where you can display your talent to all over the world. You get the best platform to showcase your talent in singing, dancing, modeling, acting and also available for child artists too. Experienced Models, Actors and Singers are there to guide your kid to make him or her television professional.
How to become part of Zee Talent Community?
Click and Register yourself for an audition. Here is the link: Zee Talent. You can register for free at our website. We have been providing helping hand for talent in our country. Best young talented actors, dancers, child artists and even backstage artists can use this platform provided by Zee.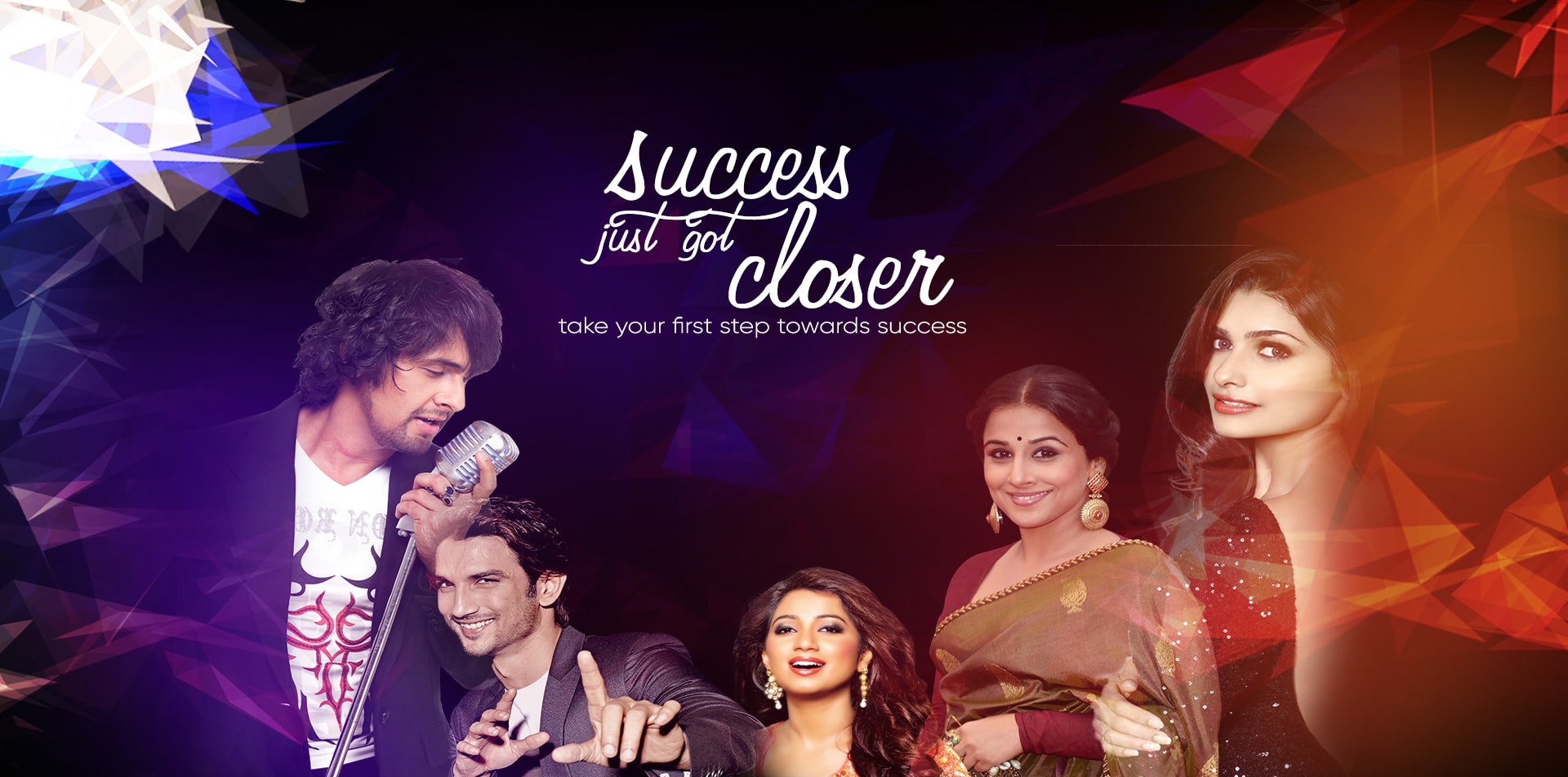 Interested for giving Audition?
Create your profile on our website. While submitting profile ensure you provide best portfolio with your description. You can upload your videos and modeling images too.
At Zee Talent, we go through each portfolio and find real talent inside you by analyzing how you showcase your skills and we reach to you. We have a renowned team of professionals, which will carry out this selection process of your candidature. We are the best child modeling academy who endeavors to reach great heights.
We follow certain terms and conditions:
The age should be in between 05 to 55 years of any gender.
Up to 5 videos/images can be submitted.
Minimum duration of the video should be less than four minutes.
Dancing
Acting
Modelling
Singing
Come forward with your Talent and we will make your dream & ambitions come true.
We at Zee Talent make sure to polish your talent. Big team of singers, actors, dancers, models available to guide you. Check our website and upload your profile to get towards the success step of your career. We also have guideline which includes that singer can send voice note as well as video but it should be clear. Actor should know minimum 3 different languages including mimic and also original acting.
We build your dreams of becoming actors, singers and artists at ZEE. Reach with your talent to us. Start Following us for the latest updates on FB, Twitter, Instagram.
From,
Zee Talent