Intro:
This game provides the free game for downloading and playing it. In this game rule Is good and players are happy. Just some bad sprite has been plunder and screaming people. To remove this we want to set up cannon far away from city.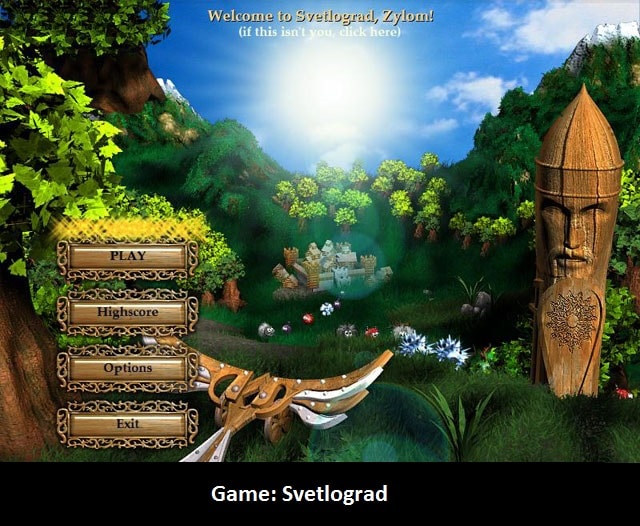 Features:
– Svetlograd is free of cost for downloading and it makes more enjoyment.
– There are 100 levels included in it, 13 magical power ups, 20 ancient precious etc.
– By downloading this software we can download more games like arcade, card, board, and online games.
– This game supports the windows 98/2000/XP operating system.