Intro
Whatsapp the most popular chatting app has added a new calling feature to it. Many users were waiting for this feature. Although this feature is in its testing phase but some lucky users of whatsapp have managed to get this feature. This feature is being tested for its voice quality on different network, network coverage and for different types of bugs that are encountered to users.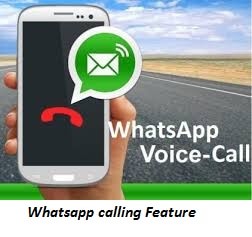 In this new feature there are three tabs. The first tab is for chat, second is for calling and third tab is for contacts. This feature is in its testing phase and some of the users who have got this app have found some bugs and defects in it. Calling on 2G and 3G network was good and users were able to hear voice clearly. But calling through wi-fi was poor and in some of the cases voice echoed also.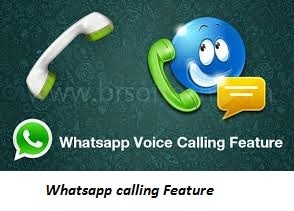 How to get Whatsapp calling on your mobile??
To get this feature you will need an updated version of whatsapp. Without this updated version it is not possible to get this feature. Also you will get this feature when a person having whatsapp calling feature will call you. If you don't have an updated version you will be prompted to get an updated version of whatsapp.
As of now, whatsapp is testing for voice calling we hope that this feature will be available to all its user soon, don't visit any unofficial website, hackers may hack your device information with fake apps.